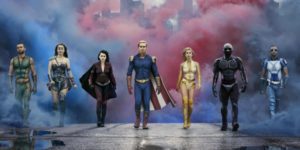 L'une des principales raisons du succès de la série The Boys d'Amazon Prime Video tient à la simple créativité … La saison 3 promet d'être très controversée avec une orgie de super héros !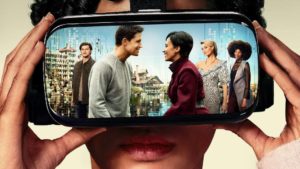 Découvrez cette nouvelle comédie futuriste sur la vie après la mort diffusé sur Amazon Prime Video.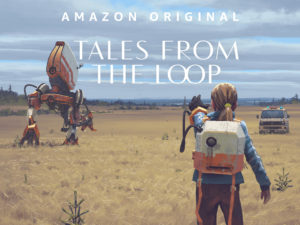 Découvrez la nouvelle série Tales from the Loop sur Amazon Prime Video.